Back to Lessons
Monday, August 29, 2016 | Uncategorized
School is back in session and that means that lessons are too!
We had our first set of studio lessons a few weeks ago.
Students had a blast taking photos and playing lots of cool games to help them remember their theory and learn more too!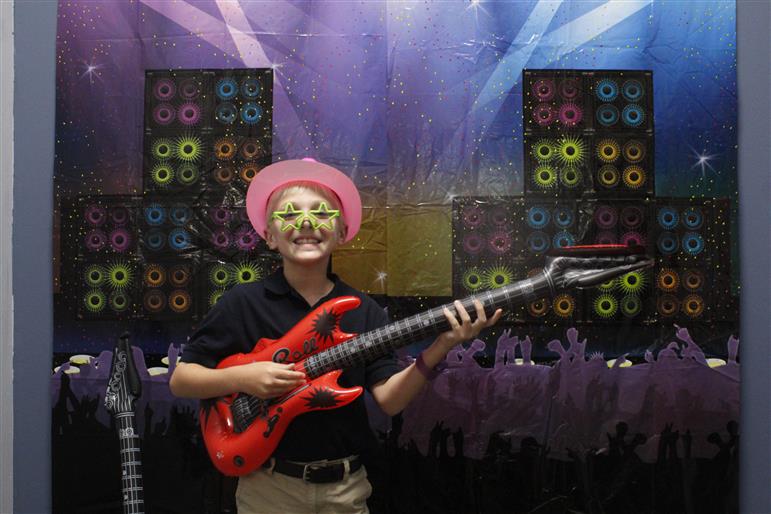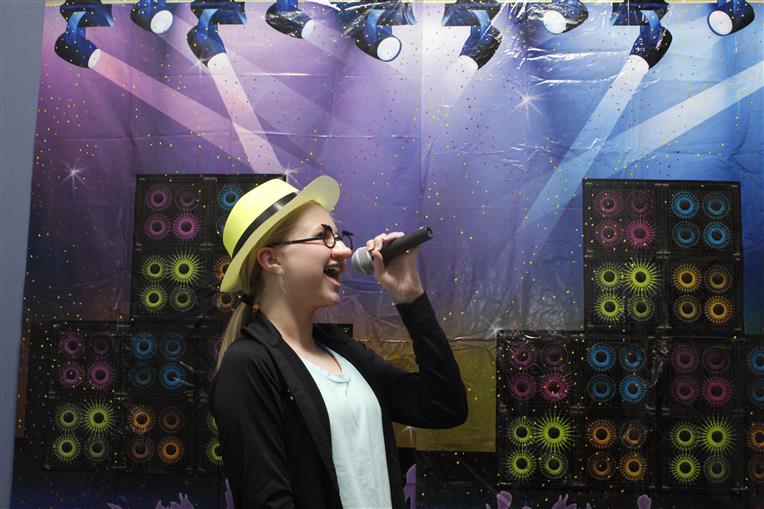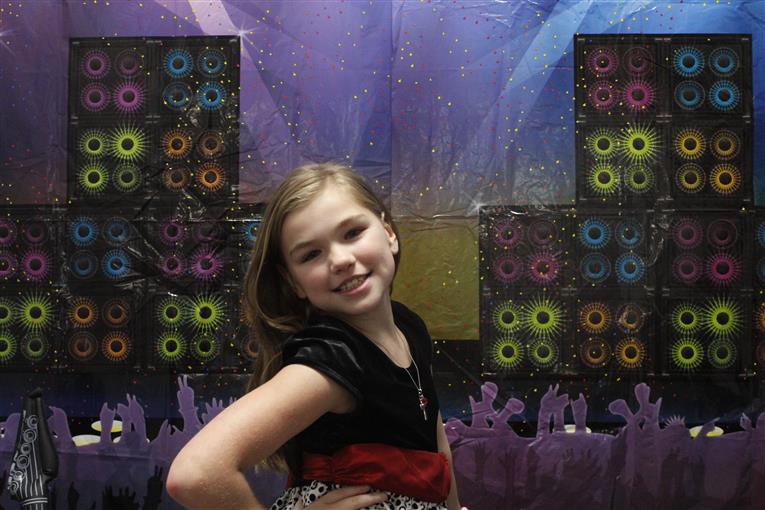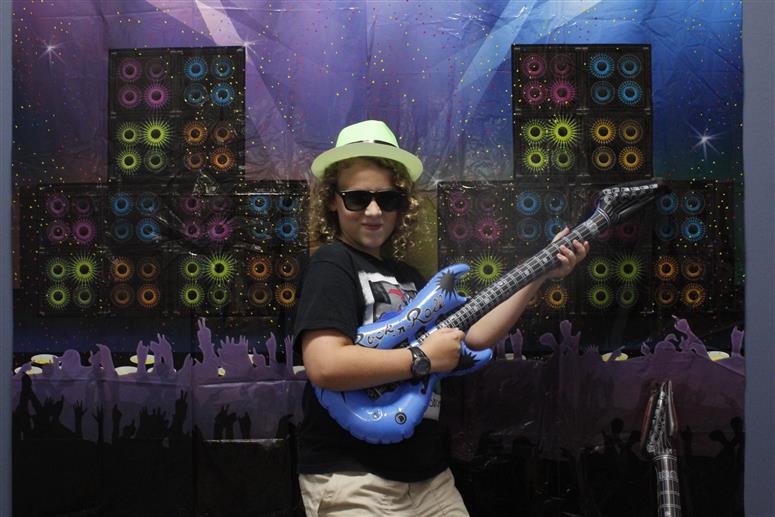 Keep stopping by our page for updates and pictures!
You or your child could be featured next!