Back to Lessons
Monday, August 29, 2016 | Uncategorized
School is back in session and that means that lessons are too!
We had our first set of studio lessons a few weeks ago.
Students had a blast taking photos and playing lots of cool games to help them remember their theory and learn more too!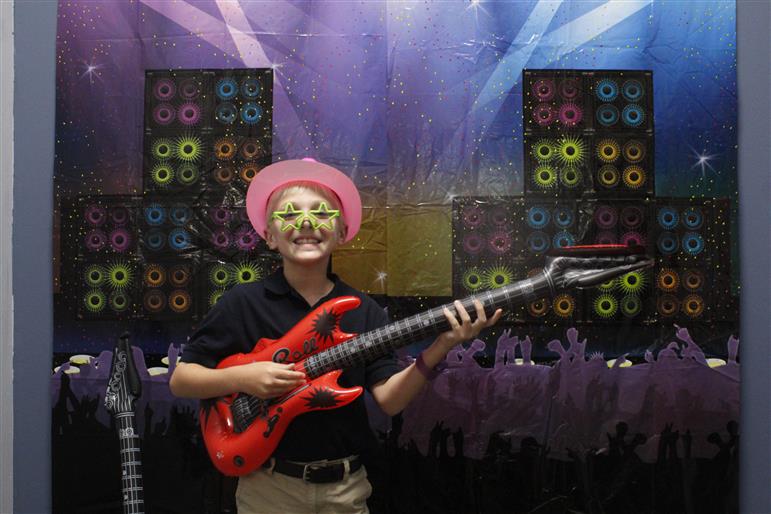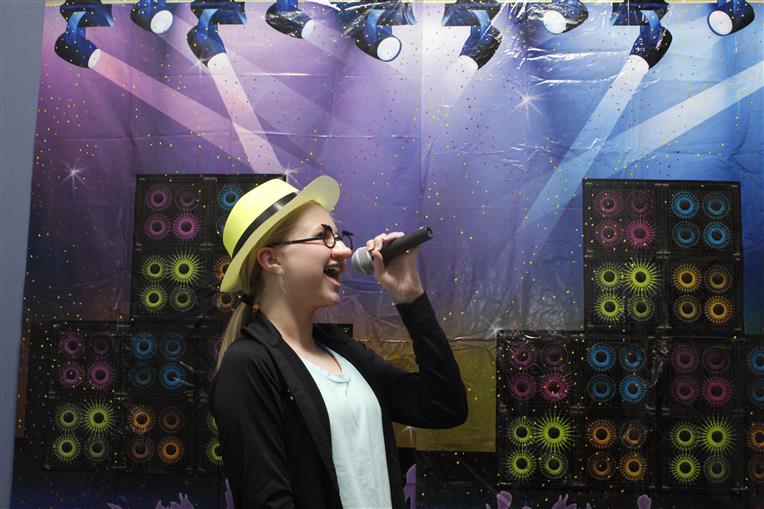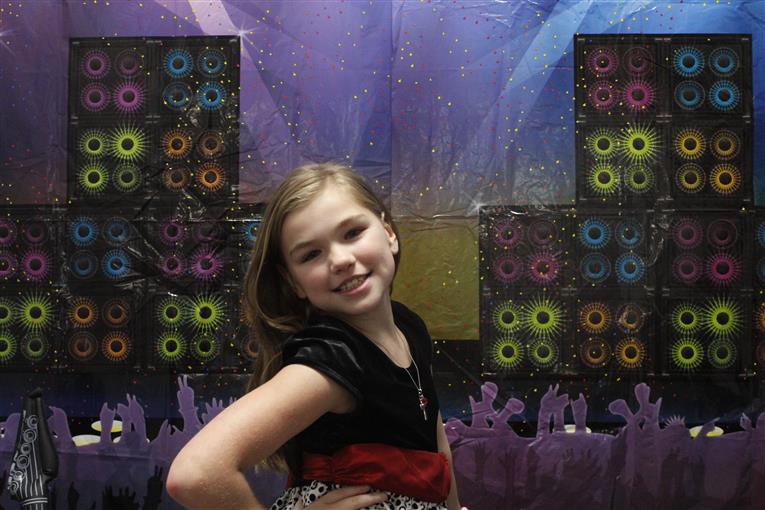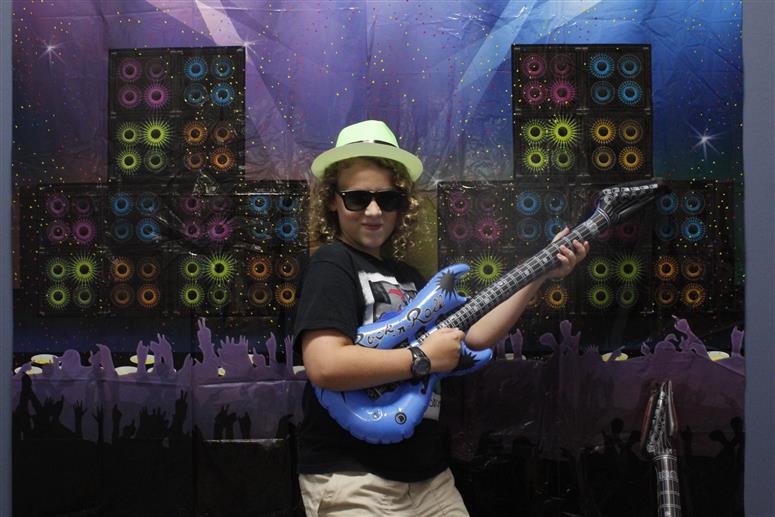 Keep stopping by our page for updates and pictures!
You or your child could be featured next!
E-Fish-Ent Summer Practice Incentive
Monday, August 8, 2016 | practice incentives
Summer 2016 saw some very industrious students! For completing practice assignments and other various tasks (writing reports on composers, performing recitals for family/friends/stuffed animals, composing songs, etc.) students received paper cut-outs of fish. The student with the most fish (Alexis, featured below, had 48!) won a real life beta fish and students who collected over 20 fish won prizes from Nugent Music & Audio. Congratulations to all of the students for proving that hard work and practice is fun!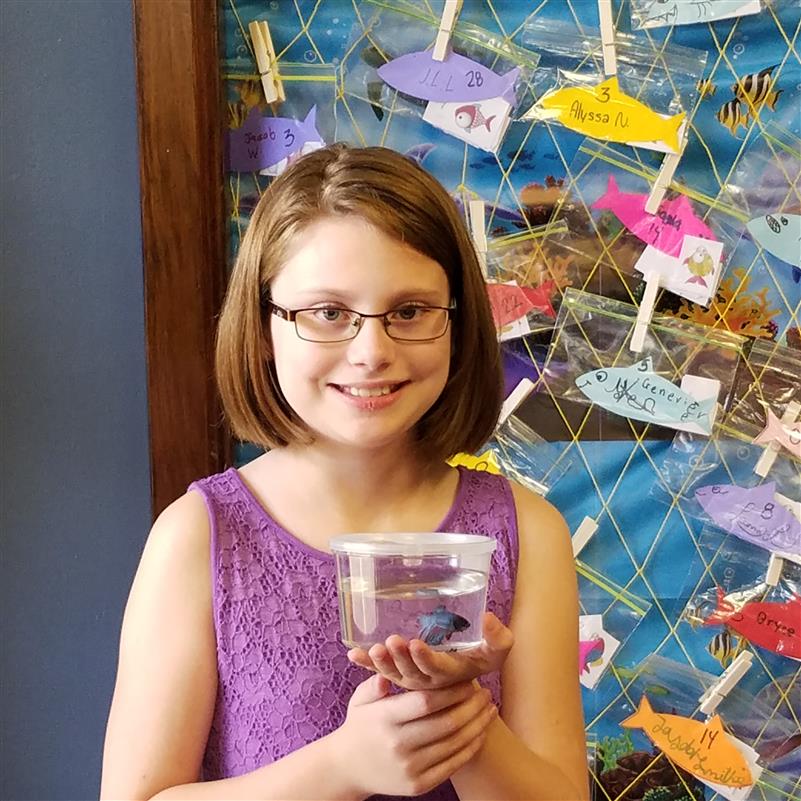 Alexis named her fish Comet. And he knows how to do a trick!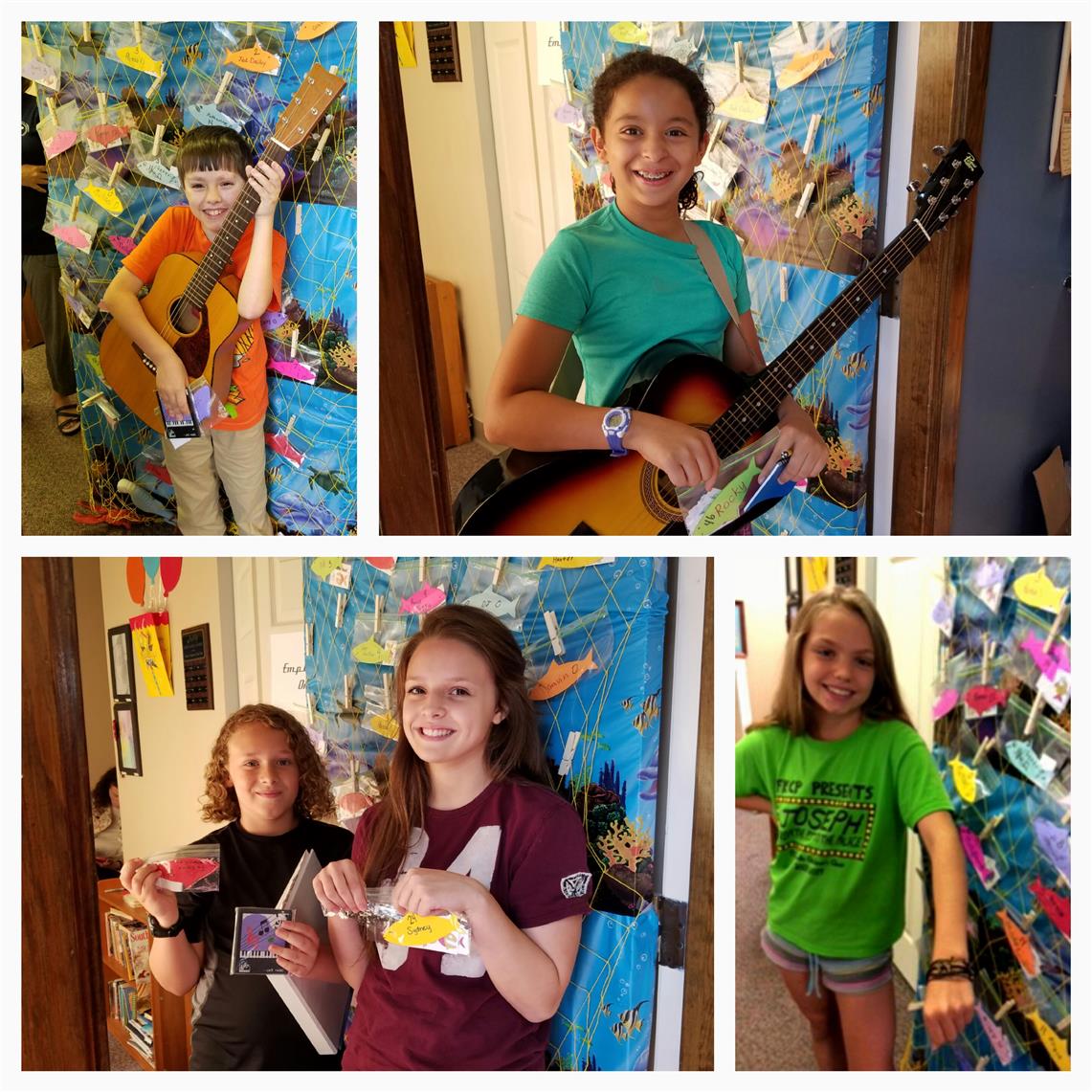 Zackary, Raquel, Josh, Sydney and Lilly won various prizes including bracelets, puzzles and notebooks.